Located in Lynnwood Ridge, Pretoria, we are a Bible-focused Baptist church that loves Jesus and the world He came to redeem. Because we've been transformed by the work of the Holy Spirit, we exist to glorify God by developing mature followers of Jesus Christ through the power of His Word.
We accept, as the fullest and most cohesive expression of our faith, the historic 1689 London Baptist Confession of Faith. However, in so doing, we affirm that the ultimate authority in all matters of faith, order, and morals is, and must ever be the Bible alone, as articulated in the opening article of this Confession itself. This historic document is, however, an excellent summary of "the things most surely believed among us." We accept it not as an infallible rule or code of faith for us, but rather as an assistance to us in doctrinal definition, a confirmation in the things of the faith, and a means of edification in righteousness. Here, the members of our church will have a body of theology in compact form and, by means of Scriptural proofs, will be readily able to give a reason for the hope that is within them (I Pet. 3:15).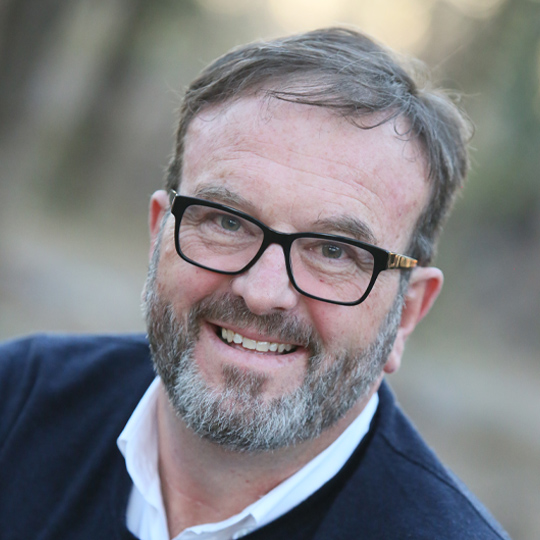 Ps Sybrand De Swardt
Elder
Pastor Sybrand de Swardt has been pastor of Lynnwood Baptist Church since 2009. He has received his Masters of Art in Biblical Counselling from The Master's University and is in the process of obtaining his Doctorate of Educational Ministry from Southern Baptist Theological Seminary.
He is a certified ACBC counsellor and has taught extensively on counselling related issues at SMTI, as well as done extensive counselling.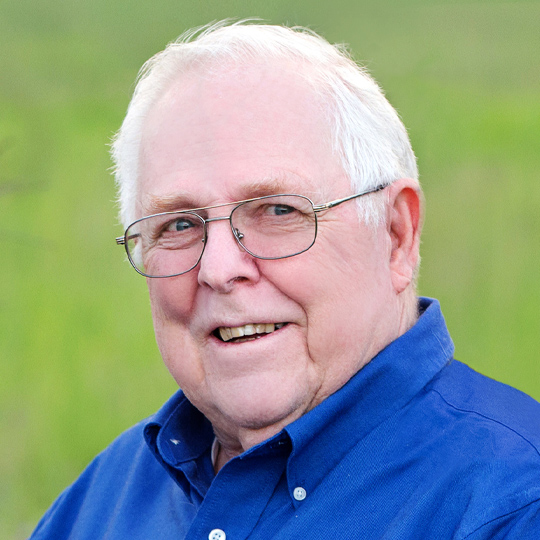 Dr Wayne Mack
Elder
Dr Wayne Mack is a graduate of Wheaton College, Philadelphia Seminary and Westminster Theological Seminary. Dr Mack has been involved in pastoral ministry both in South Africa and in the United States for over 60 years. Additionally, he has extensive experience in biblical counselling and biblical counselling training.
He currently serves as an Elder at Lynnwood Baptist Church and is the Director of ACBC Africa. Dr. Mack has been inducted into the highest level of membership in the ACBC, and has authored 26 books on counselling issues.